SeeBeyond Medicine is a medical practice created by Medical Director, Dr. Joon Lee. Our practice is a combination of traditional western medicine and Functional Medicine, or what some may know as Integrative Medicine.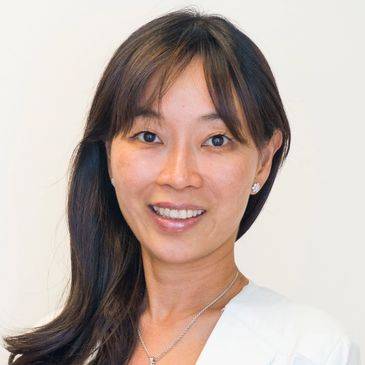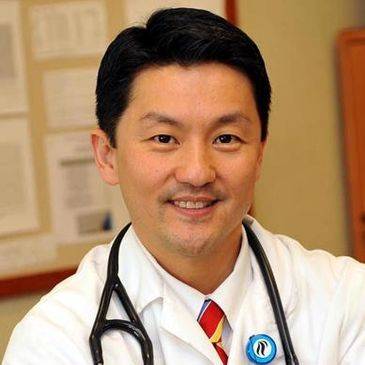 At SeeBeyond we harness Functional Medicine
Functional Medicine or as we like to call it, "root cause medicine," is a true partnership with your Doctor. Instead of pharmaceutical band aids given when you get sick or have symptoms, the functional medicine approach is a holistic, whole body approach. Functional Medicine Practitioners use comprehensive assessments and testing to discover why you are not feeling well. The focus is on treating the underlying imbalances in the body and giving it what it needs to heal and prevent disease for a healthy future.
The focus with functional medicine is much less on prescription medications for treatment options and much more on nutrition, exercise, stress management techniques, detoxification programs and supplement protocols. Functional Medicine believes "food is medicine" and healing is possible when you nourish the body with what it needs. Every "body" is different and it's important for treatment plans to be tailored to a patients unique needs.
Overall, Functional Medicine is the key to longevity and enhancing the quality and performance of your life. If you're sick of getting prescriptions for every symptom you have and not getting answers on why you don't feel great, Functional Medicine is the way to assess your health and get those answers.
Dr. Joon Lee and her team have decided to launch their secret weapons of success to get you healthy. We want everyone to have the right information and protocols to heal on their own! That's why we are giving you the protocols that work and are easy to follow. Depending on your health goals, choose the protocol for the problem area you are eager to fix! If you need more support, we are here for you. That's why we have Telemedicine available to give you one on one consultations with a Functional Medicine expert.
We are beyond thrilled to offer Telemedicine because our main mission is to give as many patients as we can, access to our unique type of healthcare. Another major driving force behind SeeBeyond Medicine is to end obesity in America. We are facing an epidemic of obesity that leads to many other chronic diseases such as Diabetes, Heart Disease, Cancer, Autoimmune Disorders etc. and with our successful weight loss program and our proprietary weight loss formula, My Weight we give our patients the tools to lose weight and take back their health!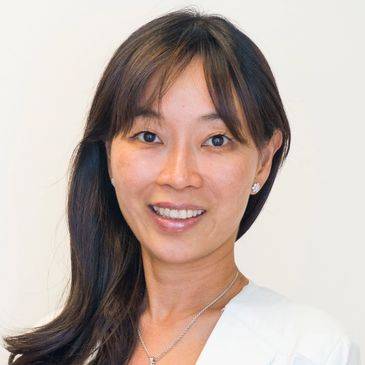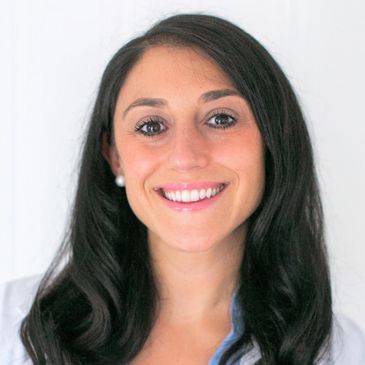 RN - Functional Medicine/Weight Loss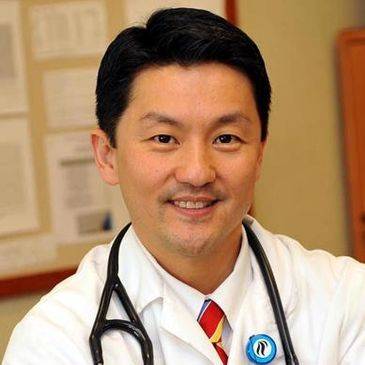 MD - Pain Management/Medical Cannabis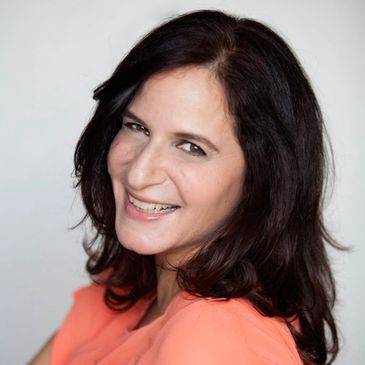 MD - Holistic Primary Care
You do not have to suffer any longer or rely on medicine for all of the answers! Get REAL answers and FEEL BETTER!