Scarsdale Aesthetic Medicine provides high quality skin care products to help nourish and heal your skin.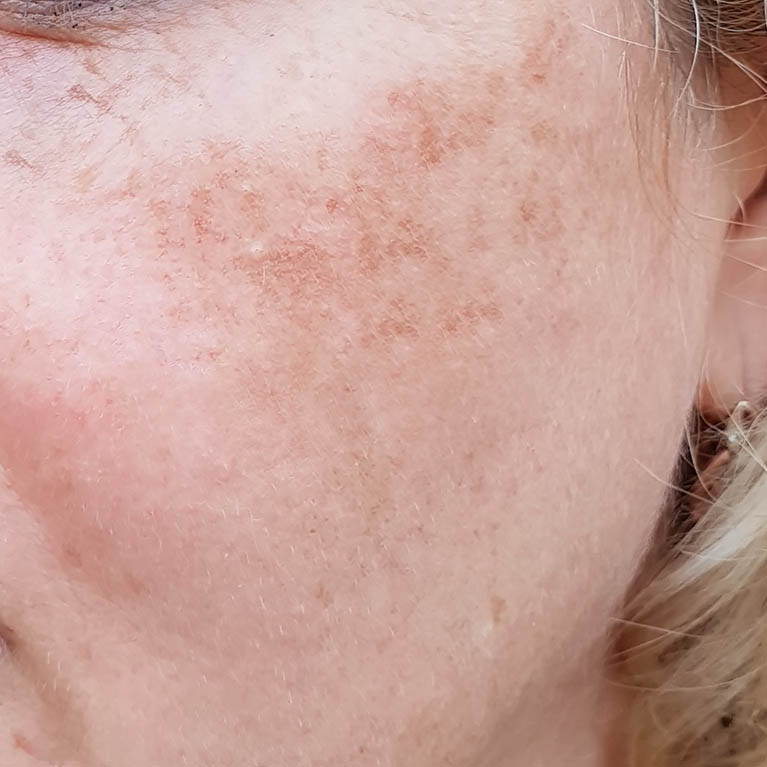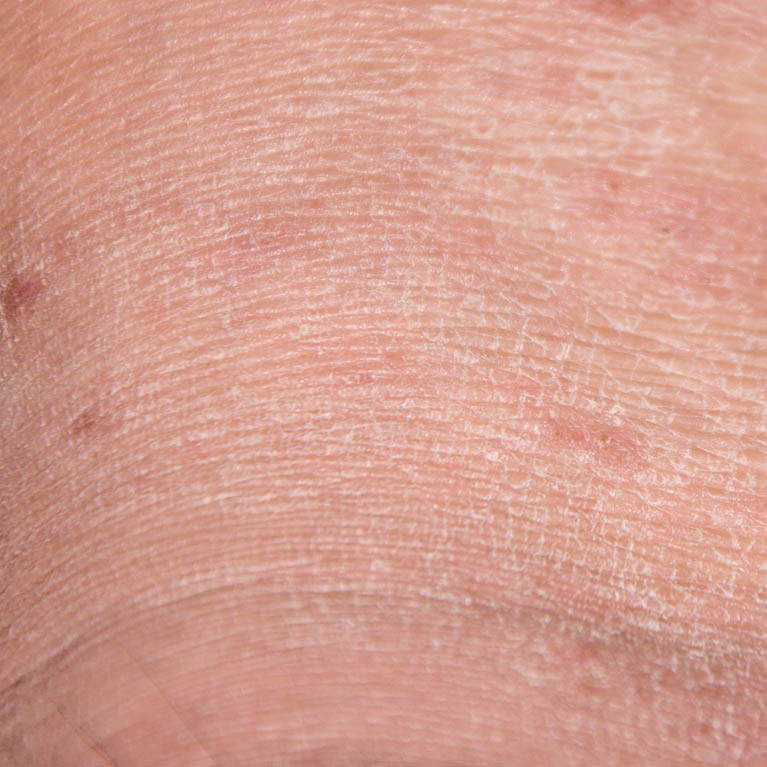 Treat your skin with the care it deserves. Quality skincare products to protect your skin.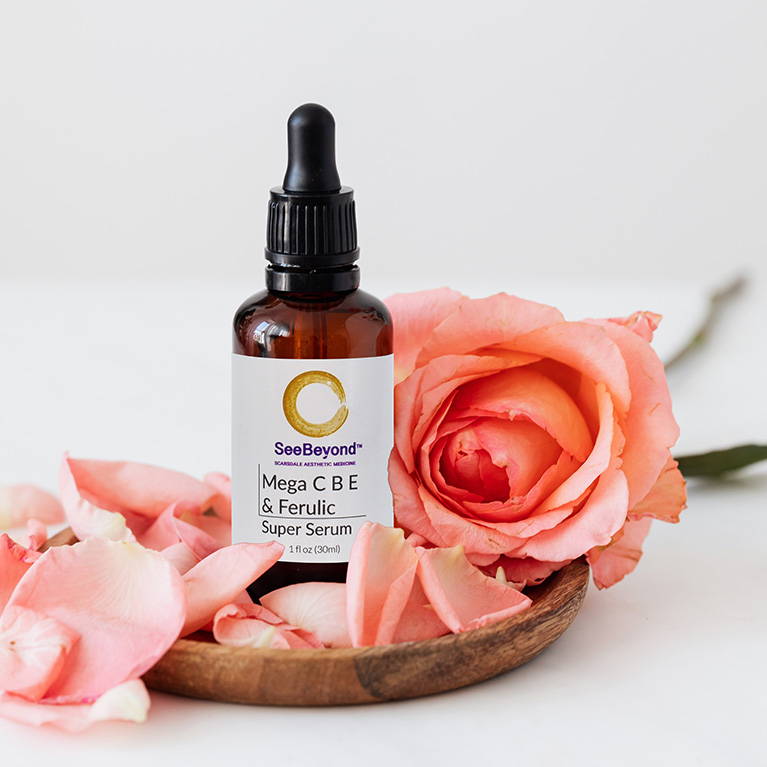 Featured: Mega C B E & Ferulic Super Serum
This Vitamin C,B,E and Ferulic Serum is a comprehensive antioxidant super serum that takes advantage of each of theunique antioxidant delivery methods and chemical interactions to combat oxidative stress and provide additional hydrationand helps even skin tone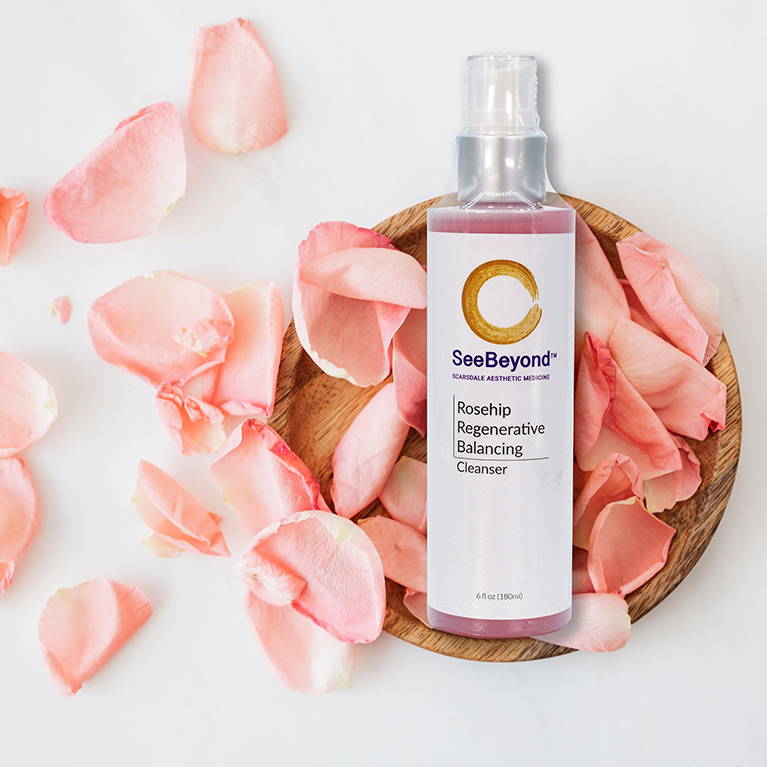 Featured: Rosehip Regenerative Balancing Cleanser
To strike a balance between removing dirt and regenerating lost skin cells, this Rosehip Regenerative Balancing Cleanser uses the ingenious ingredient Rosehip Seed Oil. Rosehip Seed Oil is an active ingredient that offers extensive benefits to the rejuvenation process and maintains the health of your skin.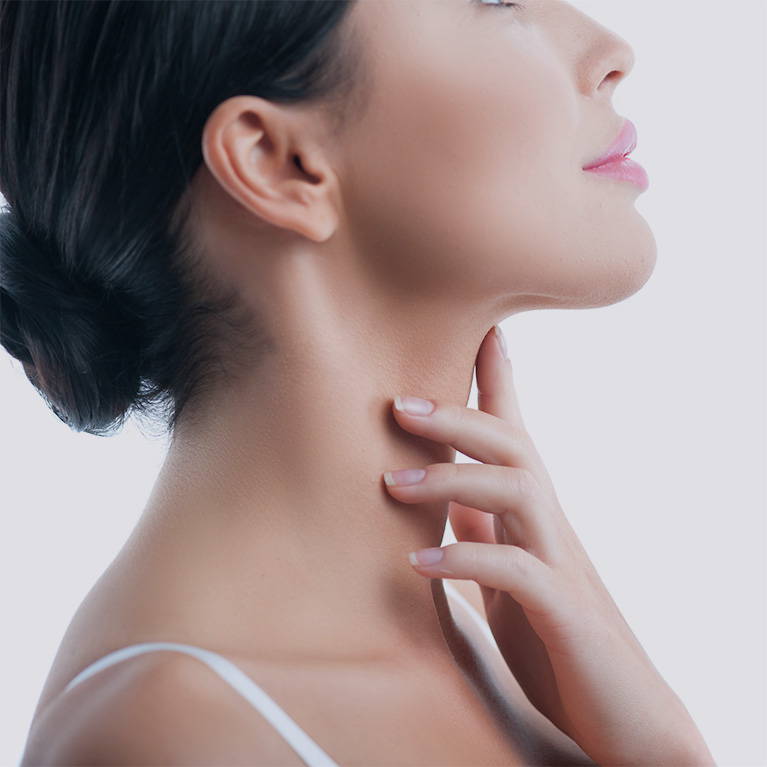 About SeeBeyond Aesthetic Medicine
At SeeBeyond Aesthetic Medicine we want your skin to feel as good as it looks. Our products are made with high-quality ingredients to give you crystal clear skin and a youthful appearance.
Don't Let Your Skin Hold You Back
Find the perfect solution to treat your skin. Visit our shop to view all our products.